Datum/Zeit
Date(s) - 26.01.2022
11:30 - 13:30
Kategorien
Registration
Please register below.

The event takes place online. You'll get the login details after the registration and in advance of the event.
Manual for the Registration here.
Venture Lunch – IPR risk identification
Intellectual property plays an increasingly important role for tech companies, as their business is increasingly driven by their intangible assets and capital. It is therefore also essential for investors to be able to assess whether management has a sound IP strategy that is in line with the business model and whether IPR risks are well managed. Not to mention the valuation of IPRs.
In this event, the experienced French VC investor from Paris "Aster Capital Partners" will give you insight into this topic. A so-called IPR risk identification tool will be presented, which enables financial intermediaries and investors to carry out a meaningful brief analysis of potential investment targets already before the IP due diligence.
Investors will see a direct use of this tool during the event by Aster and the Italian IP law firm Bugnion. High-tech, young companies from Europe will present their equity story in a short pitch and explain the importance of their IPRs for the business model and its management. The competitive companies are part of the LeadershIP4SMEs project, which is funded by the European Commission.
In addition to the direct application of a newly acquired, helpful tool, attractive companies that are looking for financing and may be interesting investment objects for the investors present will pitch at this event.
Agenda
11:30
Dial-in & Welcome
11:40
IPR Risk identification
Aster Capital Partners
12:15
Company pitches incl. Q&A
13:00
Feedback based on IPR Risk identification tool
by Aster and Bugnion
13:30
Conclusion of the meeting
After the event
Possibility of online matchmaking
register here
Target group

Investors and other financial intermediaries.
Contact
Partner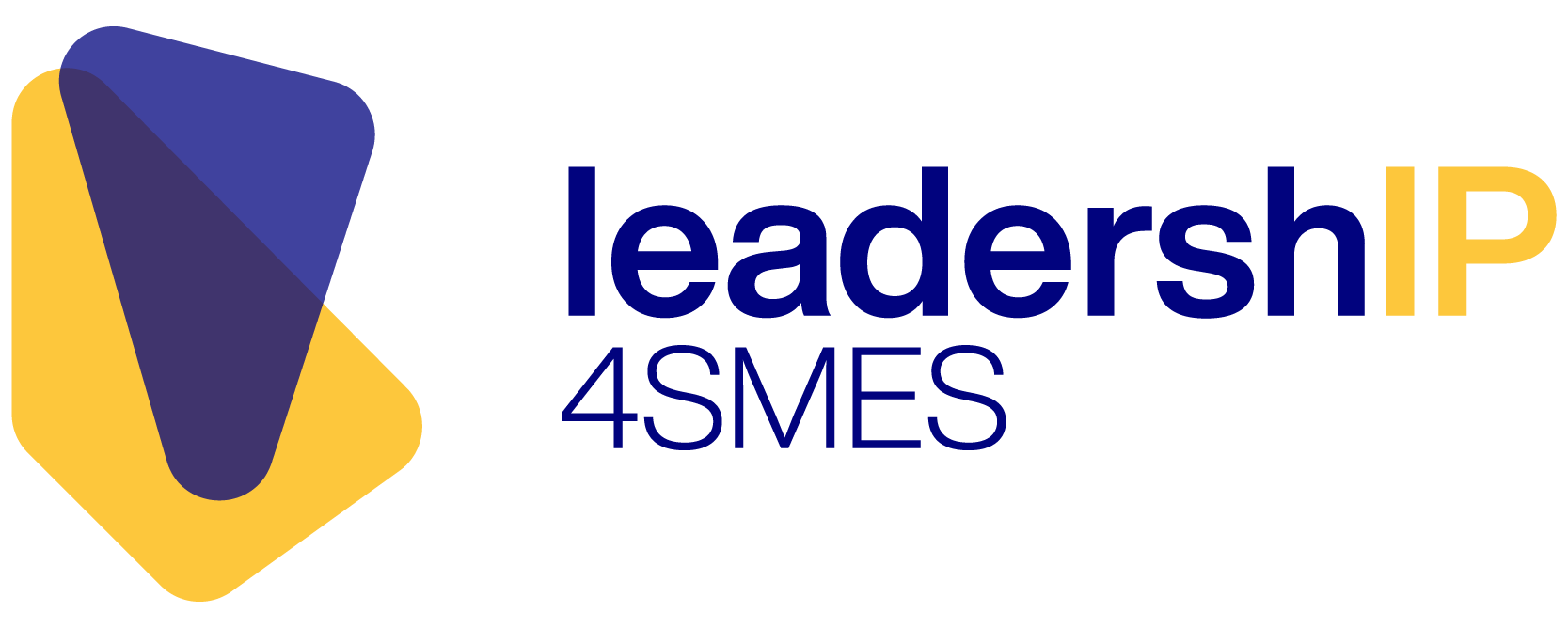 Buchungen
Buchungen sind für diese Veranstaltung leider nicht mehr möglich.